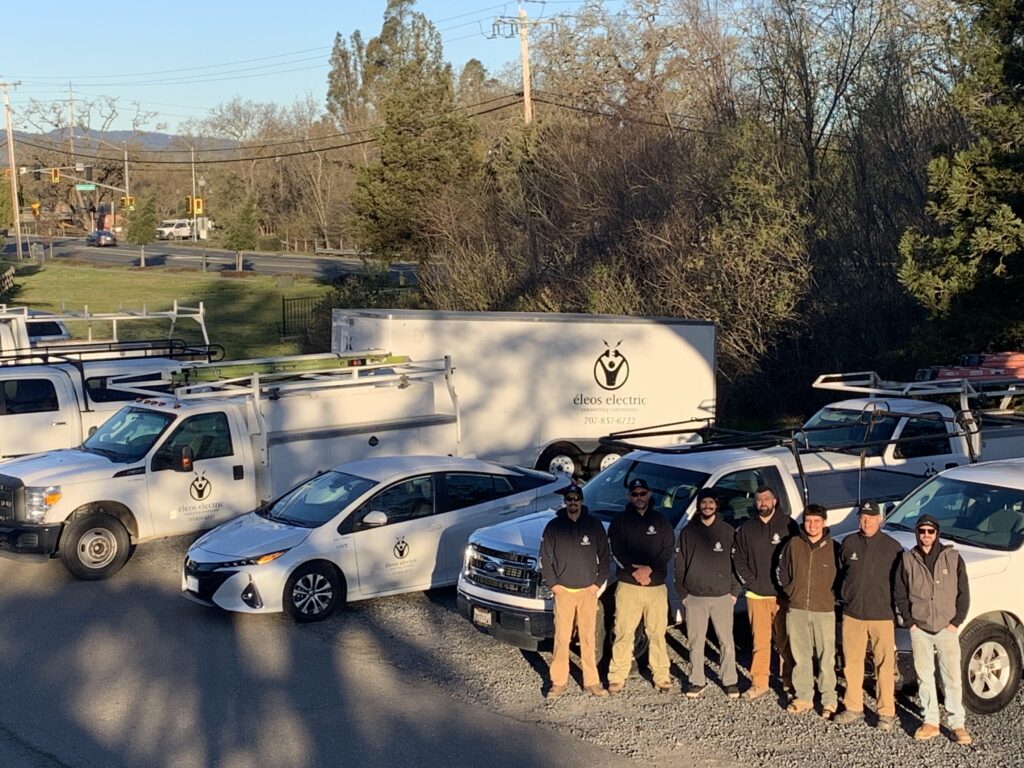 "Being a Blessing" is our way to connect the dots.
Eleos Electric asks our clients which small, LOCAL charity they mostly closely identify with. Then with this data we arrive at a few charities that are the most popular among OUR clients. Then we will simply divide a percentage of the company's profit and donate to those charities.

In the end, company profits go where YOU want it t

1 Cor 13:3 And though I bestow all my goods to feed the poor, and though I give my body to be burned, but have not love, it profits me nothing.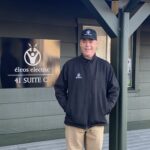 Nick
Lead Electrician
Also with many years in the lighting field, Nick adds several years in the residential and commercial arenas making him an all around excellent electrician.  Nick has a heart for customer service which means having him in your home or facility means you'll be treated with dignity and respect.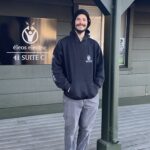 Xavier
Lead Electrician
Where talent and work ethic, meets one of the truly nicest people you'll ever meet and  joy to be around.  His is our "rising star" electrician.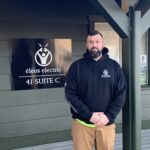 Josh
Lead Electrician
Josh  has been our rock steady dependable job lead electrician for four years. He brings an attitude of fun while treating each job with the respect and attention to detail that's required.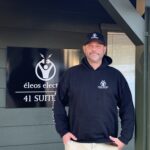 Glenwood
Master Electrician
Our newest member, Glenwood is a crucial member of our staff.  He is a "professional" electrician with master quality workmanship and organizational skills that will see your project through with the utmost quality.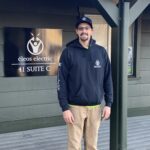 Ben
Electrician
Experience in mobile and modular construction.  Ben has become a vital team member making us all the better at our skills and capabilities.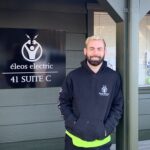 Joel
Electrician
Another ultra-dependable "rock star" member with years of experience in new construction. Joel is a pleasure to be around and will ensure your project goes like clockwork.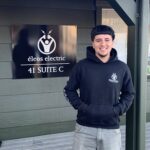 Jose
Apprentice
Our other rising star, Jose is a most welcome member of our staff.  He is a bilingual electrician who will help us better serve our Hispanic community.