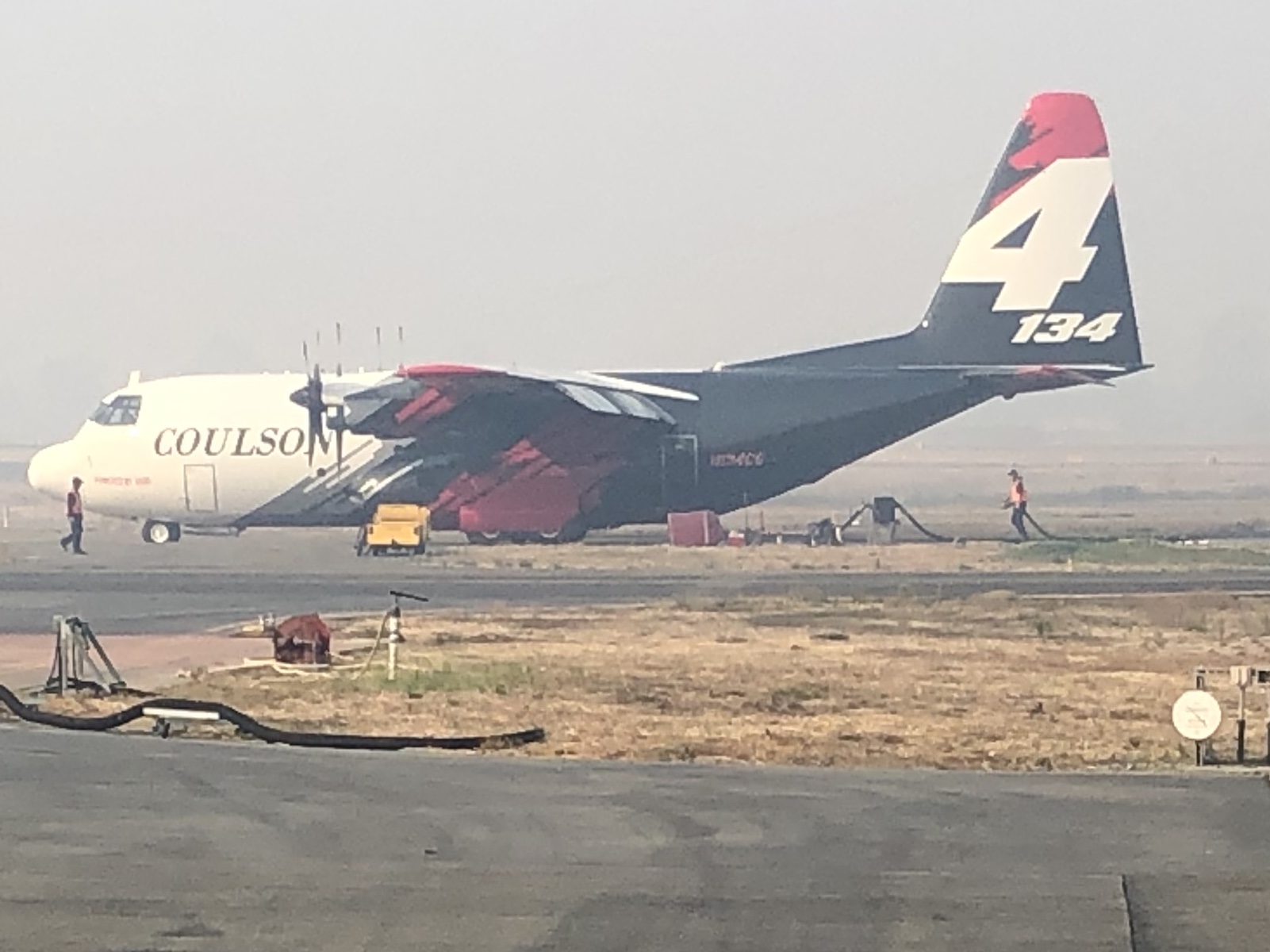 Kincaid Fire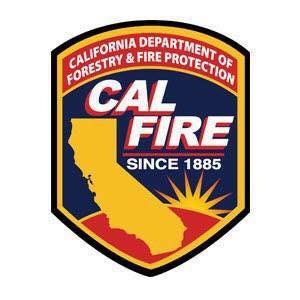 Front Page News!!
We have much to thank God for…law enforcement for the way they secured our home while we were evacuated for five days. Firefighters for relentlessly attacking the fires here in Windsor and surrounding hills. For local government for the masterfully coordinated evacuations. Wow!
Doing our part…
We did our part at Éleos Electric too. We spent much of Monday and Wednesday assisting REACH and Cal Fire. Power failures and generator issues meant delays for aircraft getting refilled with fire retardant and returning to the fires.

We did our best to not let that happen!

Here's your electrician helping our community in some small way.